Residential Building Services
JC McMahon Builders Undertake a Full Range of Residential Building Works Including Extensions, Attic and Garage Conversions and New Builds and Renovations.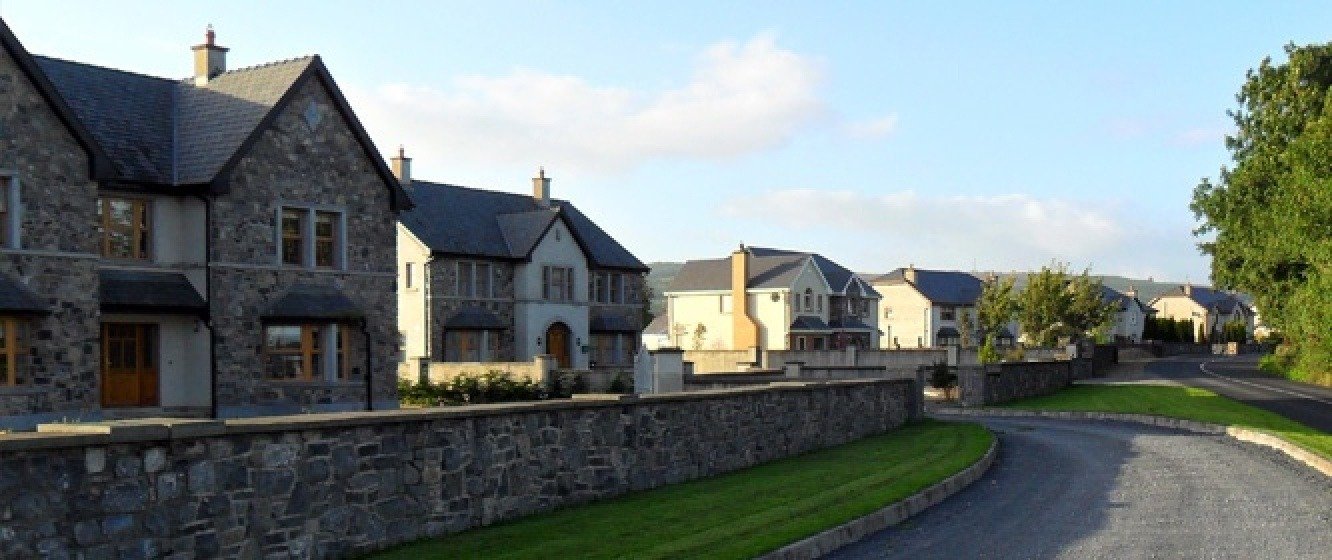 Registered Gas Installers
JC McMahon Builders are Registered Gas Installer's servicing the Limerick and Clare regions.
What is a Registered Gas Installer (RGI)?
An RGI is an installer who has at least a GID (Gas Installer Domestic) qualification or equivalent in gas safety which makes him/her competent to carry out gas works. He/She will also have a valid insurance and will have paid the annual subscription fee which entitles him/her to be on the register of RGIs and carry an ID Card with a valid date.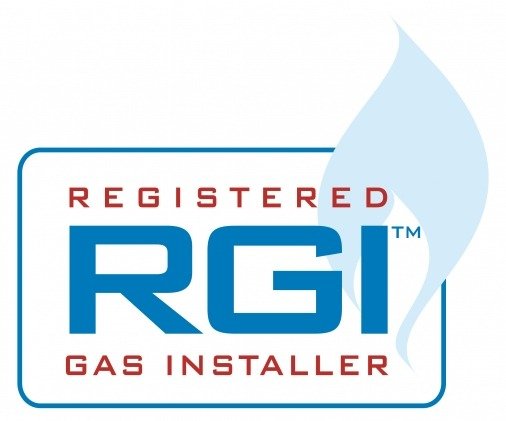 Normal wear and tear as well as the effects of the combustion process affect the operation of your appliances. It is therefore important that you get your boiler serviced once a year. We can also carry out aSafety inspection and install a Carbon Monoxide Alarm.
By using JC McMahon Builders you have the peace of mind that you are dealing with a trained installer who has the required expertise in gas safety to ensure your gas installation is safe.
JC McMahon Builders are Registered Gas Installer with the RGII. To a receive a quote for your home contact us at: info@jcmcmahonbuilders.ie
For Further Information on Safe Gas Installation Please Visit the RGII Website – https://www.rgii.ie/