General Contractors & Construction Company
JC McMahon Builders is a privately owned, general building and construction firm operating in the Limerick & Clare area. Established in 2000 by Joe McMahon, present Managing Director, the business has a reputation for exceptional quality, reliability and high levels of customer satisfaction.
Prior to establishing the business, Joe McMahon worked as a sub-contractor and sole trader in both Ireland and abroad; bringing with him over 25 years experience in the construction industry. Through his determination, ambition and dedication Joe succeeded in building a successful construction company that continues to enjoy significant growth and operates across a range of construction and building services.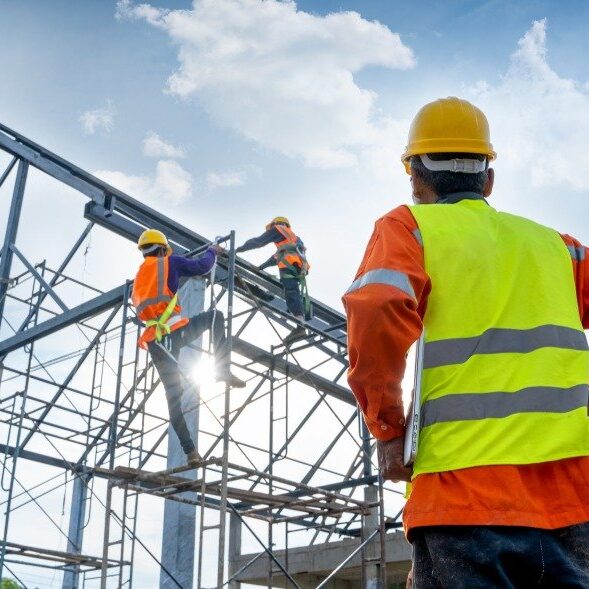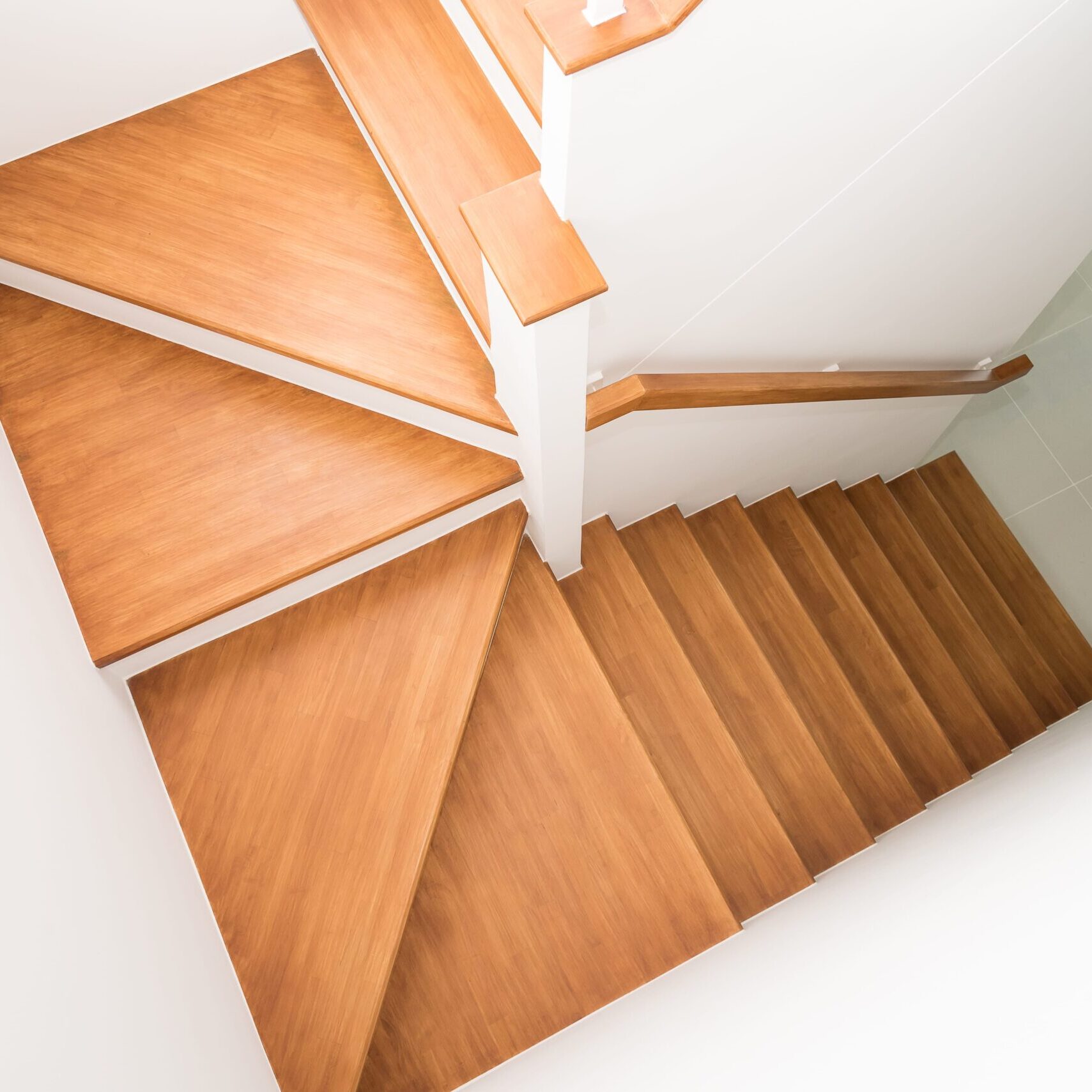 Over 20 years expierience
Joe McMahon remains the driving force behind the JC McMahon Builders with his unrelenting expectation of delivering the best quality workmanship for all clients and he continues to maintain a hands on approach on all client projects.
JC McMahon Builders continued success and growth is as a direct consequence of our ability to exceed our clients' expectations; and we continue to work with our loyal clients year after year. Notably our greatest source of new business is from positive customer referrals.